Welcome! We at Tri-County Excavating, Inc. specialize in turning our customer's dreams into reality. Whether you are a homeowner or a builder, we will help you meet your goals. 

We guarantee quality in all our work and, most importantly, timely results.  We have over 40 years combined experience in residential site development. 

Call us as soon as you decide to build and let our experience guide you through the process. 

Call for your free estimate today!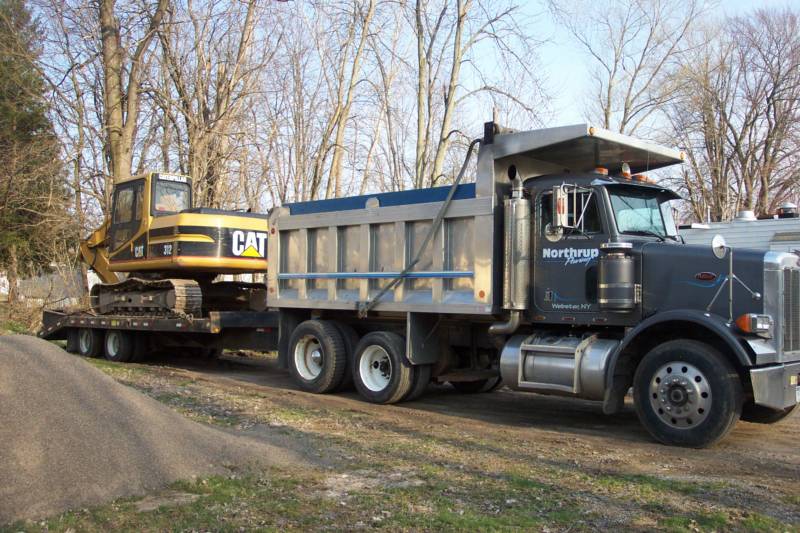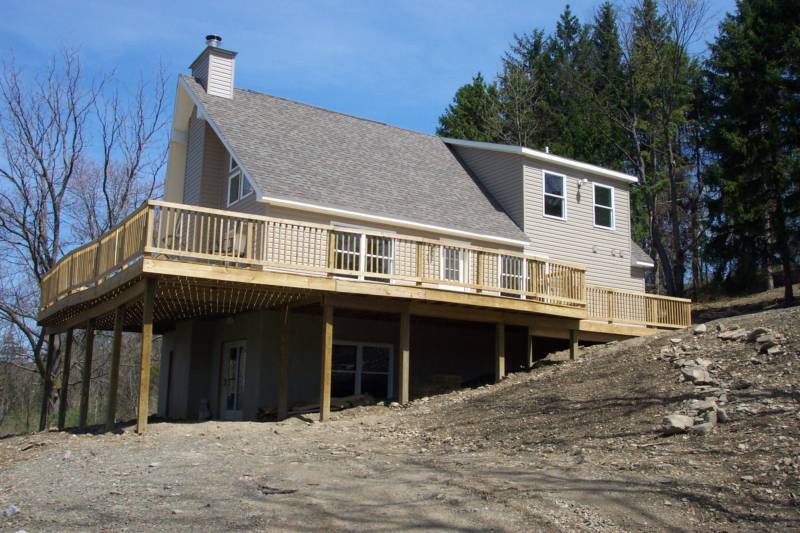 1776 Townline Rd., Geneva, NY 14456 315-759-5233